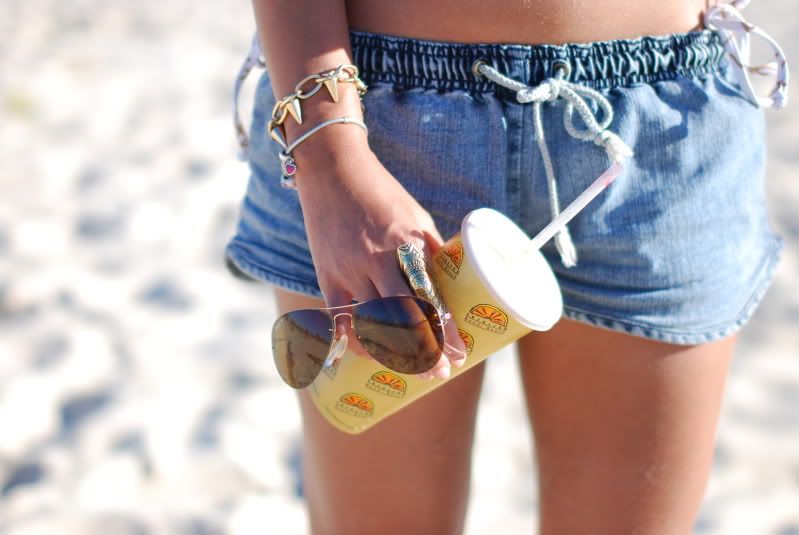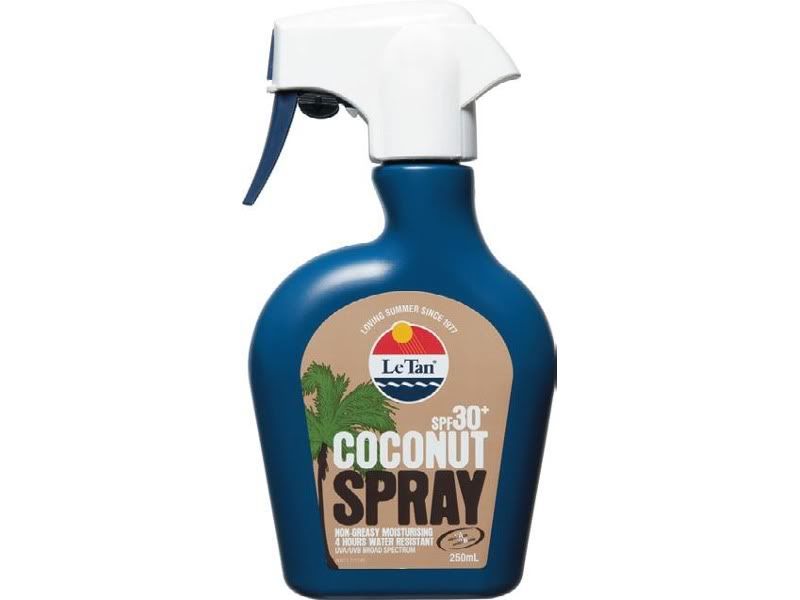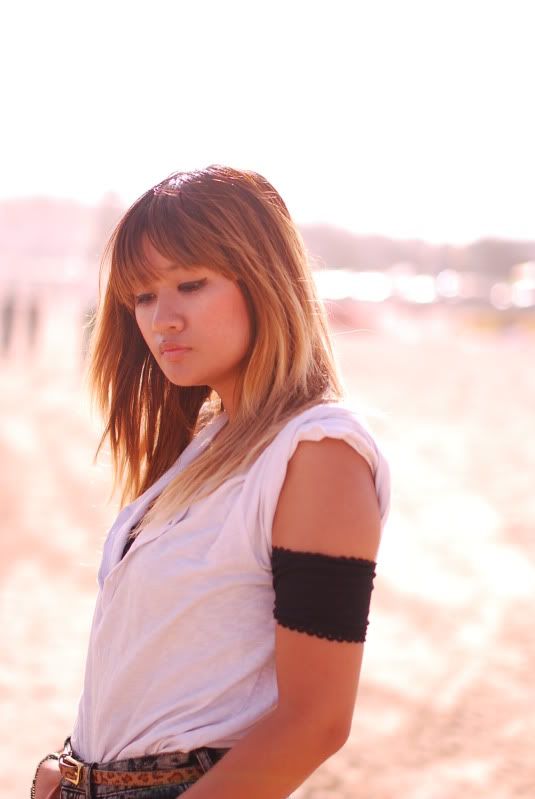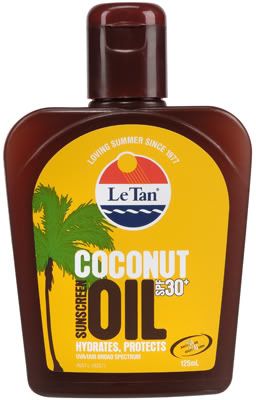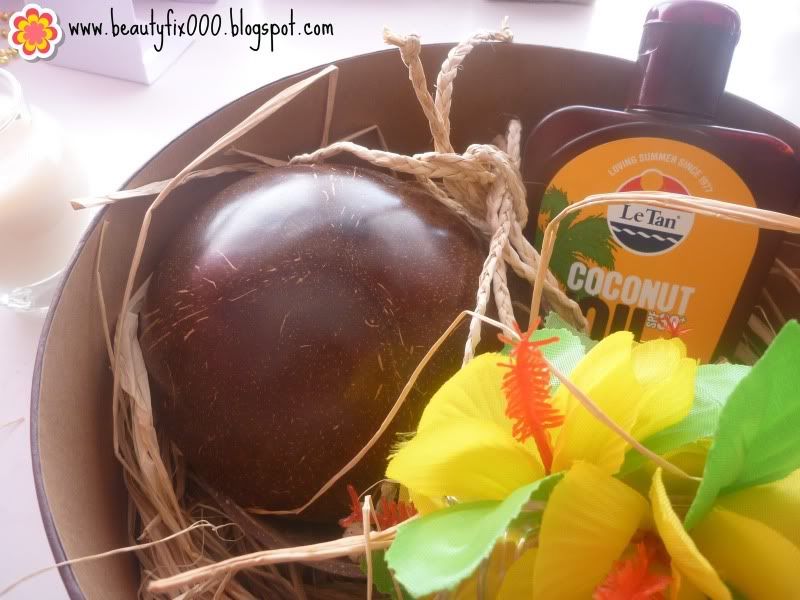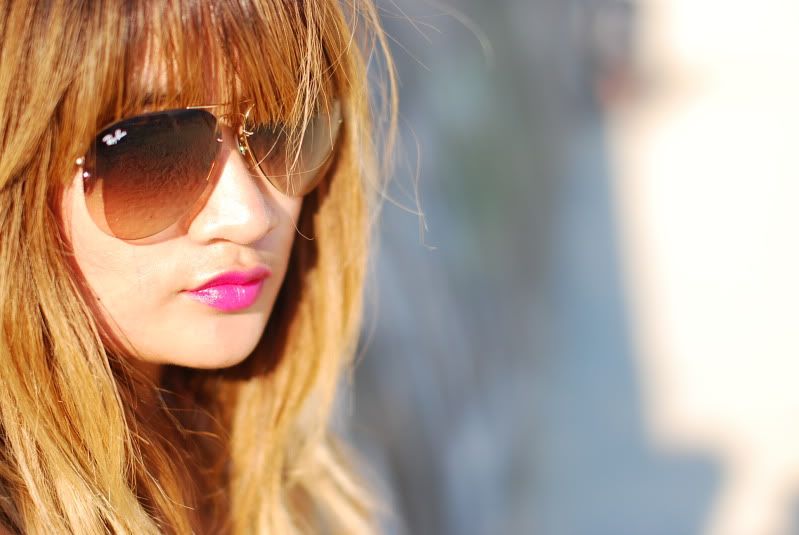 Hmmmm, summer in Sydney is here. Here is a collection of my adventures at Bondi Beach here in Sydney. I like to swim, read a book and drink smoothies when I come here. My most recent discovery though, is Le Tan's Coconut sunscreen range - the lotions and oils.
The smell is so so so so addictive, I'm even using it as a hand cream these days!
They've opened up a new online store now, wow, must stock up!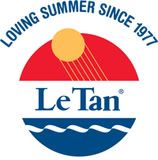 xx Natalie
Tweet